Meet And Greet Club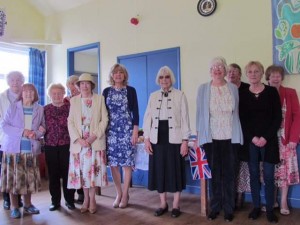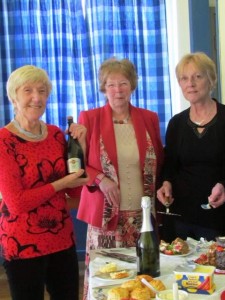 We are a friendly, happy group of ladies that meet every 2nd Wednesday of the month at Yoxford Village Hall. Gentlemen are always welcome. Each month we have a different theme. We do not meet January or February. We have been going now for 6 years each month we have a different theme.
If you have not tried the M&G Club before, come along and give us a go, we are sure you will enjoy yourself. New members are always welcome.
With a cup of tea or coffee with homemade cake and plenty of chatter, and plenty of laughs .
We also have a club stall with treasurers and homemade cake, bread pudding and more to purchase, this helps to raise funds for the club. So don't sit indoors alone, come along and give us a go.
See you there.
Entry each session is £4.00
EVENTS FOR 2019
DATE EVENT
February 13th Catch up and chat
March 13th Talk By The Salavation Army
April 10th Talk by McMillan Nurses
May 8th Independant Suffolk Community Health Watch Feedback
June 12th Afternoon Tea and Bingo
July 10th Rural Coffee Caravan
Aug 14th There is no club this month be back in September
Sept 11th Diabetes U.K.
Oct 9th Rural Coffee Caravan
Nov 13th Last get together
There will be no M&G in 2020
Due to circumstances this is the last year of M&G club, but if anybody would like to take it on, and organise it, please contact Janet Tibbit to discuss. 07557 286286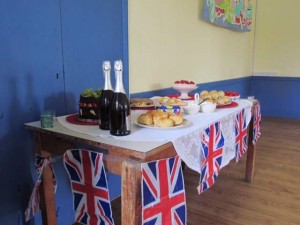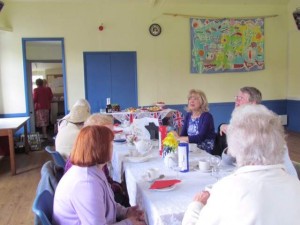 For more information contact:
Janet 668577 Sue 668827 Maz 667080