Other Shops Part 2
YEW TREE HOUSE
In 1911, Salmon Howard was a harness maker here. In the 1920s he was chauffeur to Mr Lomax at Grove Park, and was a saddler here. From the 1920s and still in 1937 Colin Fairweather was running a cycle shop and was also a radio engineer and repairer. By the 1950s it was Masters cycle, tv and radio (cycles in one window, radios in the other). He did repairs and also sold toys from a catalogue.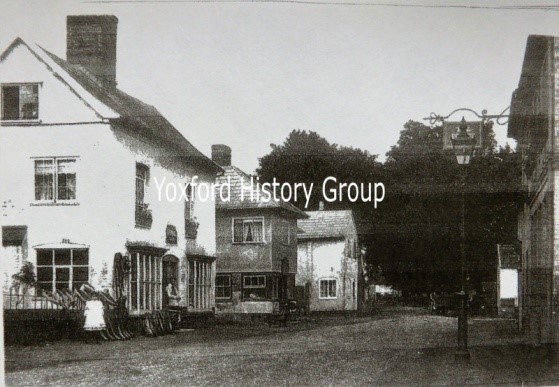 GARDEN HOUSE
In 1900 Sidney Smith was running a market garden here. A shop was built circa 1903. There were glasshouses in the adjacent Mulberry Park. By 1937 his son Harold had taken over, with a greenhouse at the rear and grew vegetables to sell from there. His sister Nellie sold sweets in the shop.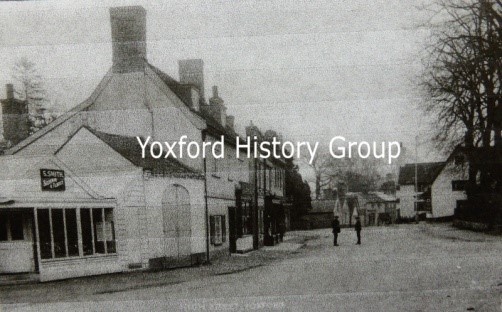 By 2000 this was Garden House Bookshop, run by Lisa Adamczewski. She sold books and prints and also engaged in the restoration of paintings and gilding. It is now Garden House Antiques.
COACH HOUSE COTTAGE
Alfred Hurren, watchmaker and jeweller. In 1938 Edward (Teddy) Page took over the business, doing watch repairs and jewellery, also the next door property ('Old Wool Shop'). He was still there in 1947.